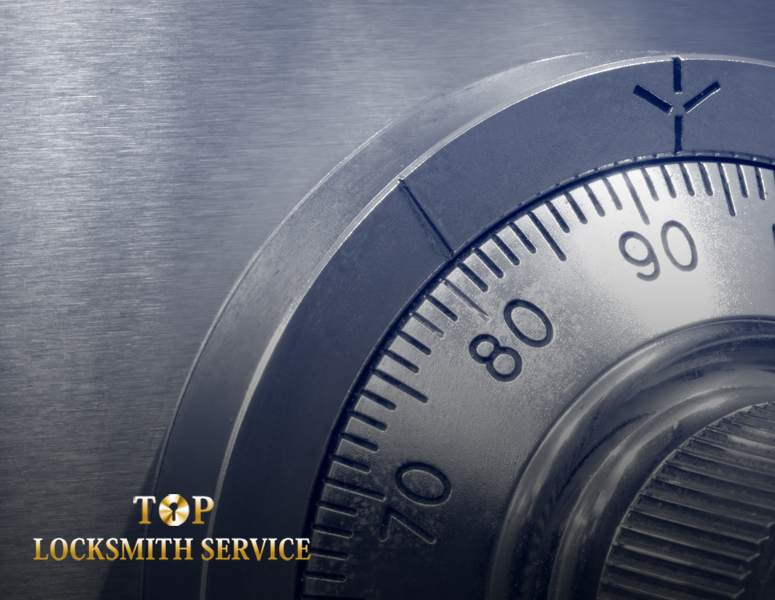 The majority of people consider their door locks as being the single element of home security, but they don't often consider the way that safes can effectively protect their valuables. Safes are effective in both residential and commercial settings, and are available in both cheap and expensive varieties. Here, as prepared by the safe experts at Top Locksmith, is a brief guide to the different types of safes and what they do.
Diversion Safes
This is the most rudimentary type of safe available. It's often called a hidden safe as it's usually made of a typical object like a can, a candle, or a book. Valuables can be hidden inside these clandestine safes and stored inconspicuously in plain sight – on a bookshelf for example.
Fire Resistant Safes
These safes protect items from high temperatures, and are rated according to the amount of time that they can withstand extreme temperatures while never exceeding a particular internal temperature, that's usually up to 350 degrees. These safes often have a 30 minute to 240 minute amount of fire protection, and are even more effective when they are installed inside concrete floors. However, these safes aren't always watertight, and can fill up with the water from fire hoses or sprayers, so everything stored inside fire resistant safes should be placed inside double zip dry bags or sealed plastic containers.
Wall Safes
These are usually used to hide and protect jewelry or documents, and can be installed in different wall thickness depths. Some have pry resistant doors that are recessed and have concealed hinges, and these safes can easily be hidden by covering them with furniture or a painting.
Jewelry Safes
These safes are resistant to both fire and burglary, and are usually equipped with luxurious internal jewellery compartments with fine wood and fabric that are available in multiple customizable configurations. These safes are typically smaller than others.
Burglary Resistant Safes
These safes get rated based on their ability to resist the tools that burglars typically use in a break in, and the amount of time it would normally take a burglar to get to the safe – however, they are not designed to withstand heat in the same way that a fire resistant safe is.
Environmentally Resistant Safes
These safes are resistant to specific environmental elements like dust and water, and unlike fireproof safes, they can withstand long underwater immersion without affecting the important objects inside.
Fire Resistant Record Protectors
These self contained bodies are insulated and contain singular or multiple separately rated containers with different compartments meant for the safekeeping of important records. They are rated based on criteria including impact resistance and falling distance tests.
Smart Safes
These safes are designed to validate bills or dispense cash like ATM machines, allowing customers to use them at their choice or convenience, creating the environment for a secure financial transaction.