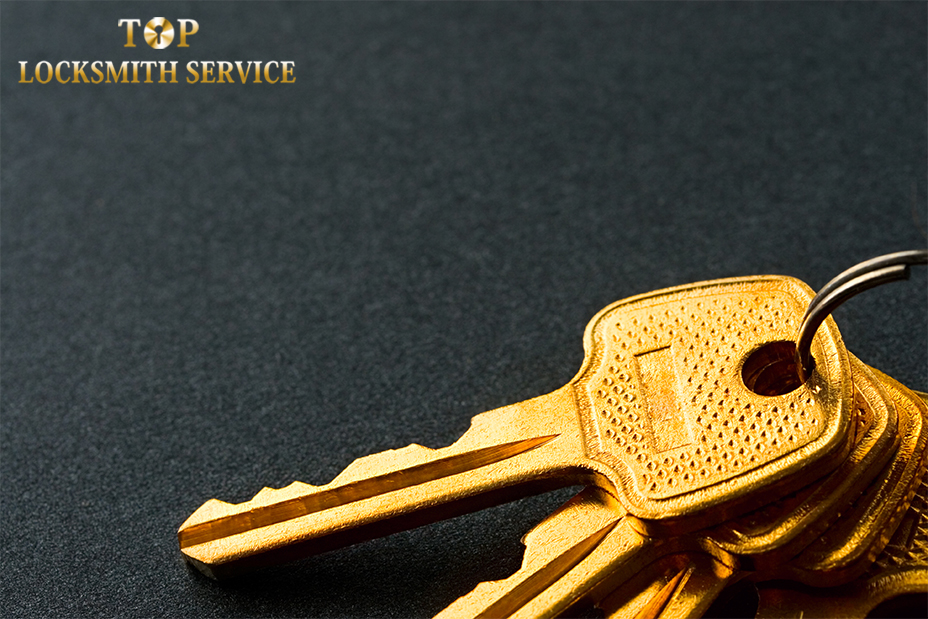 Here at Top Locksmith, we provide service to tons of both residential and commercial clients every day. Here's a list of the most common inquiries that we receive regarding our full spectrum of commercial locksmith services.
How long will it take for one of your locksmiths to get to my business?
It will almost always take between 15 and 30 minutes depending on the location of your commercial property. Top's locksmith are mobile based – meaning they are situated in mobile locksmith vans equipped with the latest and greatest equipment to provide you exemplary service in an efficient and quick manner.
Do I need to understand what type of locks my business implements?
The experts at Top Locksmith are knowledgeable about all manners and brand of locks, and can assess the specific make and models of your existing locks, diagnose your security needs, and help provide you solutions without any need for you to have knowledge about the lock products themselves – although, it might help if you remembered if there have been any lock related services provided to your business in the recent past.
How long will it take for one of your locksmiths to open my door?
Depending on the door, the lock, and the specifics of the issue, it can take our locksmiths 10-25 minutes to open a door – but rest assured that we will get it open, always.
Will your services damage my office lock?
The majority of lock opening methods that utilize bump keys won't' cause any damage to the lock. However, in extreme cases, the lock will need to be drilled and then replaced – a service which the Top experts can quickly and professionally carry out on the spot.
Will opening up my commercial business' safe open up the interior property?
Absolutely not! The experts at Top make sure to be as careful as possible when handling your property, ensuring that all of your valuables stay unharmed during the safe opening process. That being said, it's not a bad idea to mention any fragile items that may be housed in the safe before any service is carried out.
Will opening up my commercial safe damage the safe itself?
It's likely that your safe will need to be replaced after it is opened, as its security infrastructure has been compromised, and it's ability to securely protect your property has been diminished. This is the common likelihood with safe opening operations.