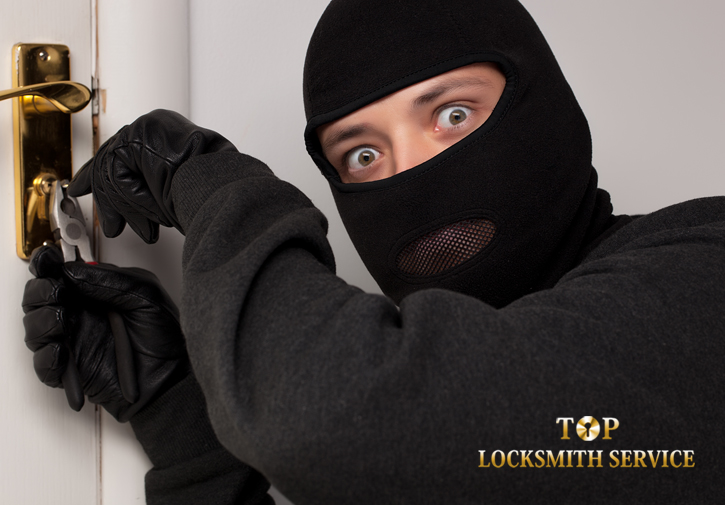 Living in a large city like Baltimore, Bethesda, or Annapolis has it's benefits – there's tons of culture, and you can find almost any service that you need whenever you need it. That being said, finding an emergency locksmith at all hours of the night should be no problem at all – however, finding a trustworthy locksmith is a bit more tricky. Recently, scam locksmith companies have been swindling their customers out of their hard earned money, by overpricing their services in a method similar to highway robbery. Top Locksmiths is one of the few trustworthy and reputable locksmiths in Maryland that guarantee you legitimacy, professionalism, and a fair price. Since there's tons of fake locksmiths out there today, it's best to study the following tips so you can know how to spot them and protect yourself.
Always check the name and address
If you've performed a search for a locksmith company, and the one you've found doesn't have a listed address, keep on looking. This is an initial red flag that signals the illegitimacy of their business. If they have an address online, search it with a maps application – we suggest using Google Street View to look at the physical address – if it looks like an abandoned building or an empty lot, it's likely the locksmith is a scam operation.
Always get a Quote
A reputable locksmith will be able to provide you a quote over the phone once you explain to them your situation and what sort of service you require. A locksmith who has experience should be able to give you an over the phone estimate before they arrive – and if they can't it's likely that it's a scam – and you shouldn't continue talking to them. Of course, if they provide you a strangely high or low quote amount,c all a few other locksmiths to see what the average cost for that service is – so you know whether or not they are trying to scam you.
Always ask the name of the Technician
Make sure to ask the locksmith, when you're speaking with them over the phone, what the name of the technician who will be deployed to your location is. This is a simple request which should be very easy to answer – and if they can't give you the name of the technician, you should find another locksmith. If you decide to work with them – once the technician arrives, ask them for identification before they start any work, and make sure to identify some form of company logo on the vehicle that they arrive in.
Take a close look at their Website
A great way of finding out if a locksmith is legitimate or a scam is by simply looking at their company website. If it's very basic, without any information, it's likely a fake locksmith. Search for information like contact addresses and numbers, and inspect their service pages to make sure it looks somewhat professional before you give them a call.
If you're still unsure if the company is legitimate, why not drop all the worries and give Top Locksmith a call! We give our customers the ultimate in professional expert service, with incredibly fast response times, and a level of efficiency only available due to our rampant expertise.