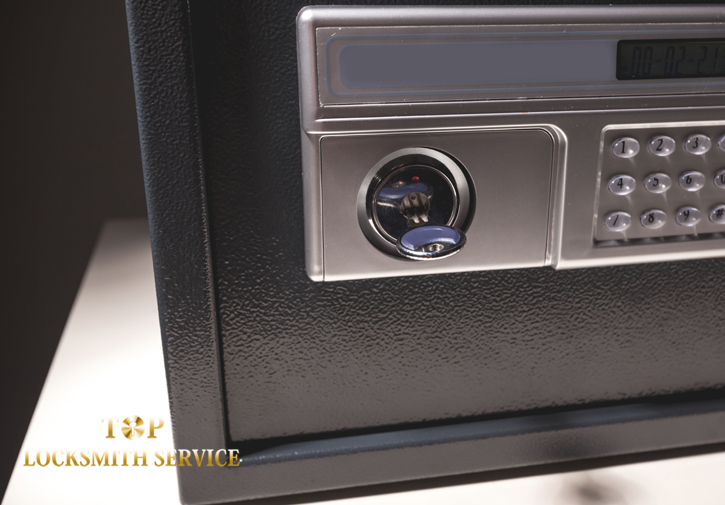 There's many kinds of security safes available on the market today for both residential and commercial use. Based on what your specific context is, you can choose security safes with additional features like fireproofing, or choose a more simple layout. Here's a guide to some of the many main categories of security safes on the market today.
Office Safes
Safes in commercial office locations can vary from different sizes or exact functionality, based on the needs of the business. Some safes are massive and can hold large quantities of cash, important sensitive documents, electronic equipment, or other valuable items. Some other commercial locations may opt for a somewhat smaller safe that can hold day to day earnings.
Wall Safes
Wall safes, as you may have inferred, go inside the walls of residential or commercial locations. They protect all valuables or important documents safe from burglars, but they should also be officially rated as protecting them from water and fire, in the event of a fire or flood. Once you decide on the ideal size and specific features that you need, you should consult with a professional safe installer regarding the best location inside your home or business to install the safe. It's common to place a picture, art, or furniture over the face of the safe in order to disguise it from unknowing passersby.
Fireproof Safes
Fireproof safes vary in terms of their heat ratings – based on how long the contents of the safe and it's internal temperature can resist growing beyond 350 degrees Fahrenheit. Fireproof safes are rated on a scale of 1 to 3, numbers which demonstrate how many hours it's inside will stay below 350 degrees in the event of a fire.
Gun Safes
These safes are meant to prevent unwanted people from having access to guns that are kept inside residences or businesses. They are available in a wide range of sizes that can accommodate many different firearms, from small pistols to big shotguns. The locking mechanisms on these safes vary wildly, and can include combo locks, deadbolts, electronic codes locks, or even biometric locks. The majority of high quality gun safes also boast fireproof ratings.